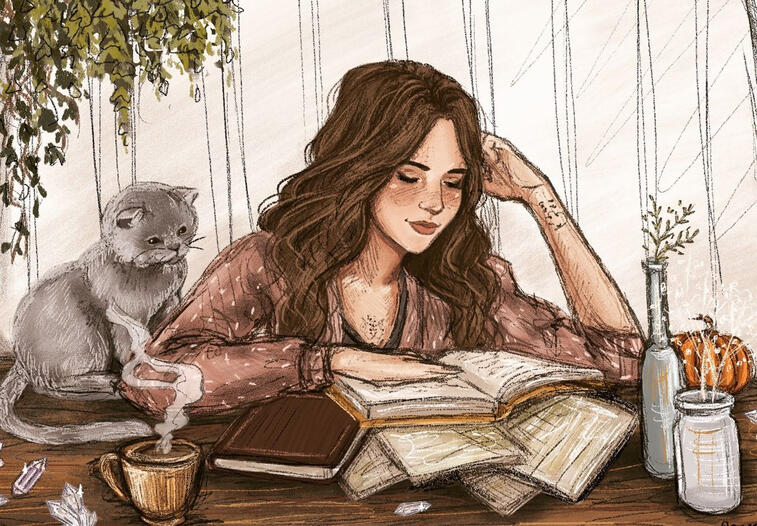 ---
A chocoholic nerd who can't control her sarcastic tongue
---
Potterheadaanya
I am Aanya, a blogger, who is slightly poetic at times, and can be found between the wonderful pages of books, for that's the best place to be, visit my blog for my reverie and musings on books and more books!!!
You can find me hooked to my guitar atleast 6 hours, I am devoted to music, and I love beat-boxing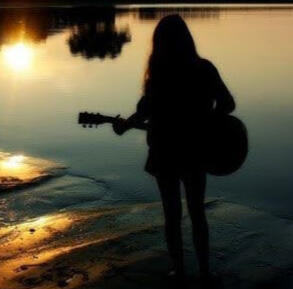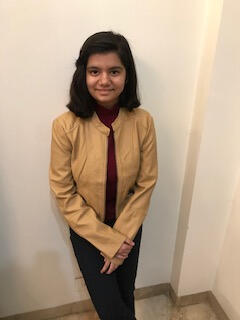 An author
"Yet the world is a mystery and I am a detective. I have to discover the truth and solve it. It is one which takes life to solve and when you solve it, it's the greatest gift of all."
~Letter to the World from a Naïve Mind
I am the author of 2 books which are filled with my opinions on the world, and I am not a great one, or a bestselling YET, but hey, a girl can hope right?(or was it dream, eh both are important🤪)
But I would love it if you could check out my books!
A voracious reader
I am always devouring books one after the other, check out my goodreads, and if we have same interests, then don't hesitate to hit that friend button!!
Pinterest
---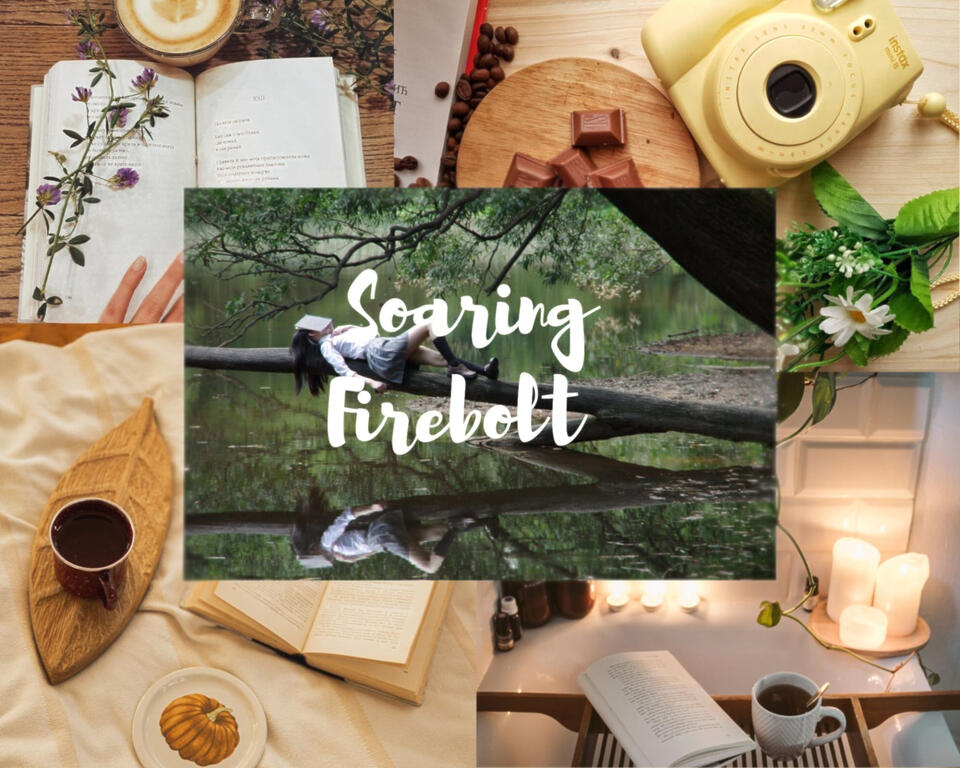 ---
Wanna send me a message, or talk about something important?
Send me an email on this ID [email protected] or use my website's contact form
© 2020-2021, Potterheadaanya
All rights reserved